Ydeltuyt is a website that sells jewellery from the Netherlands, cant remember how i stumbled upon it but it NEEDS to start shipping to England, theres so many gorgeous silver pieces.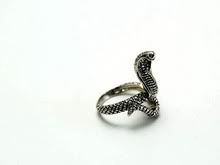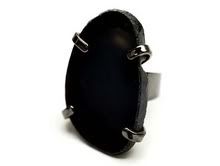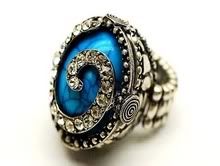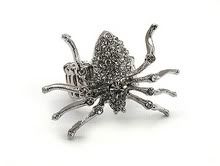 They also do these really cute shoulder pads that attach on to any jacket you like. A lady at Brick Lane sells similar ones from £45 upwards these are about 7 euros!!!
Ydeltuyt the U.K needs you.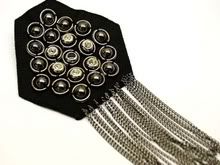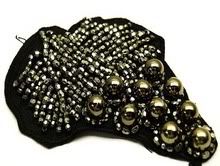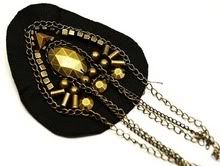 How Alexander Wang 'Sports luxe' (don't know if i like that word yet) is this Jacket and only £60, hurry up loan time.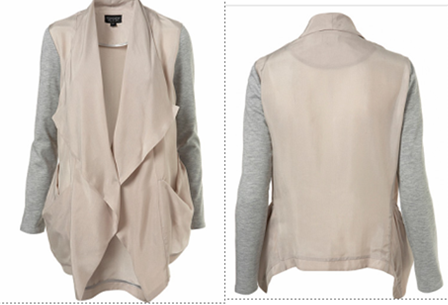 Going back to my favourite place tomorrow, I've had a lovely Easter catching up with everything at home seeing some of my favourite people but cant wait to get back to London. Can't believe this is my last term of my first year. How mad is that!
Hope everyones had the best break.
♥