...another wishlist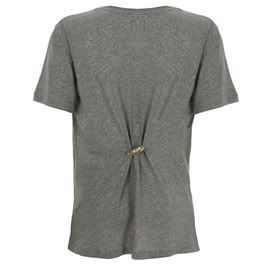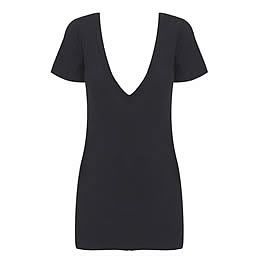 I love Bunnyhug a favorite of Mary-Kate and just about everyone. They do amazing fit basics and although a little expensive for what literally are just t-shirts (always look when its sale time!) i definitely do think its worth paying a little bit extra for your basics. I'd wear these with a bodycon black skirt, sheer tights, high heels and a oversized embellished clutch bag!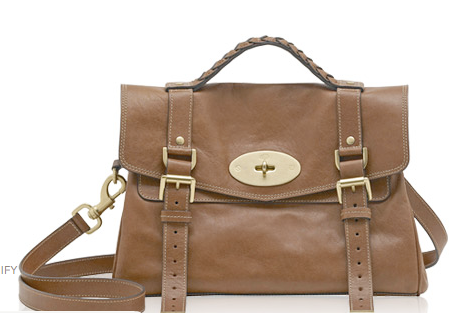 Mulberry Alexa, although my dream has always been to own a Bayswater, i just love how this would be the perfect day bag, actually had a dream i owned this last night,
going mad.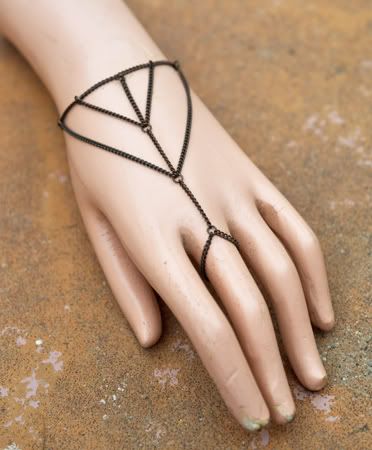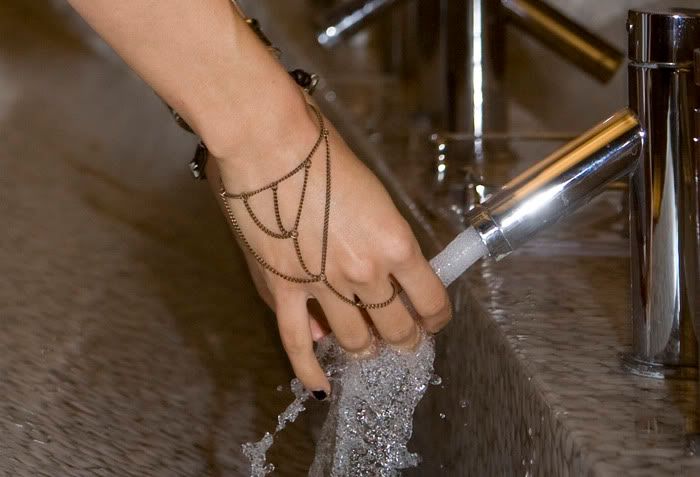 I cant stop thinking about this Bona Drag cobweb braclet £50 for what techniclly is a few links of chain but isnt it stunning and doesnt it just sit amamzingly on the hand. Im also searching for a chain type harness to go over t-shirts, dress etc.
I will keep you updated!
I'm going home for the week, very excited :)
Hope everyone has lovely weekends.
♥