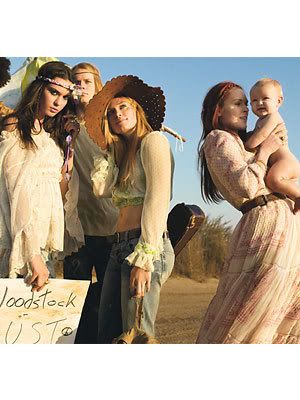 Today i got to wear my first maxi dress of the year. The maxi dress is without a doubt my favourite item of clothing in the world. I know that seems a big statement but it really really is, if i could wear one every other day i would.I have so so many but yesterday i instantly fell in love with this Topshop one, chiffon, light and floral could not be more perfect. I also picked up a gorgeous one last week from Marks and Spencer's after still not spending a £40 gift voucher of all places?
And H&M do the most best £7.99 YES £7.99 jersey maxi's that i am actually in love with, i currently have them in four different colours on rotation and love wearing them with a studded belt, leather jacket and patent brogues while its not quite as hot.
Today i wore;

and because i didn't want to look too eager beaver for summer i wore it with a denim jacket and studded belt.
Fashion Cloud in the jersey maxi, not just for summer!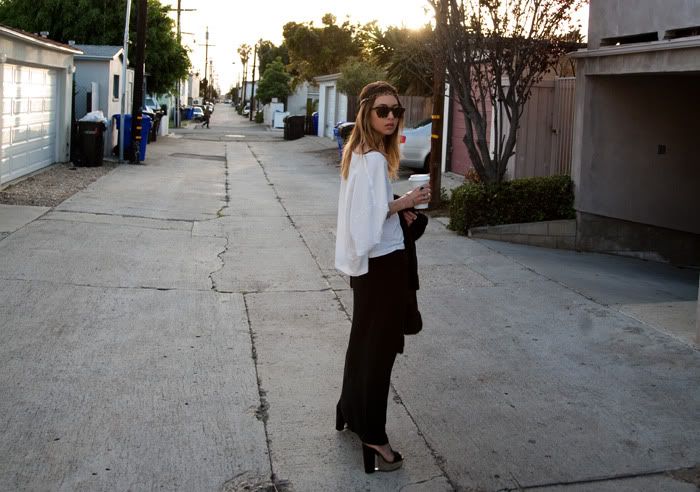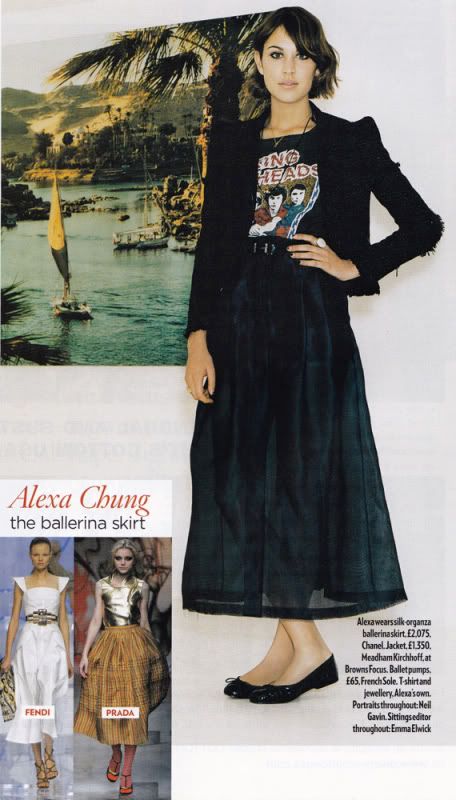 The gorgeous Fashiontoast and Alexa chung in Maxi skirts which i'm dieing to try. In my head i have a image of a floor length floral skirt with a black drop arm vest,plaited belt and bikini. On the hunt for my perfect maxi skirt.
Flair to Remember has an amazing Maxi dress collection, i love her.
I've always wanted to be a 60's hippie and always always will :(
HELLO SUMMER!
♥