I can't help it but i really do like Nicole Richie's style. The way she can just wear t-shirt dresses with a printed scarf and floral dresses with vintage jewellery and her love for maxi dresses, long messy hair and Chanel bags seems to be nearly as much as mine so i am very interested in her new clothing line Winter Kate.
I would easily fit all of these items into my wardrobe, lets hope Nicole sees this sends me a big package, finger crossed!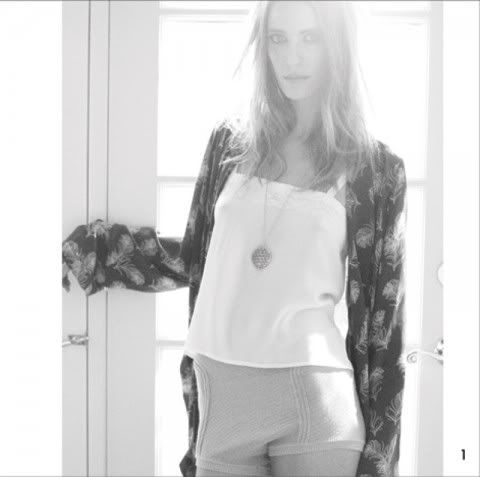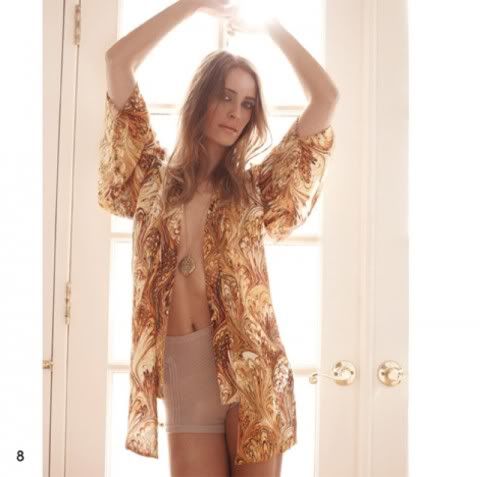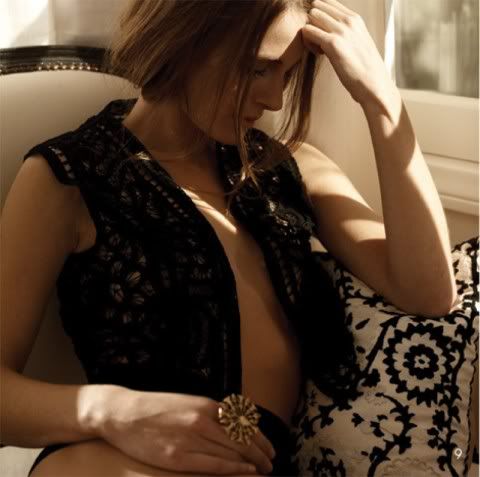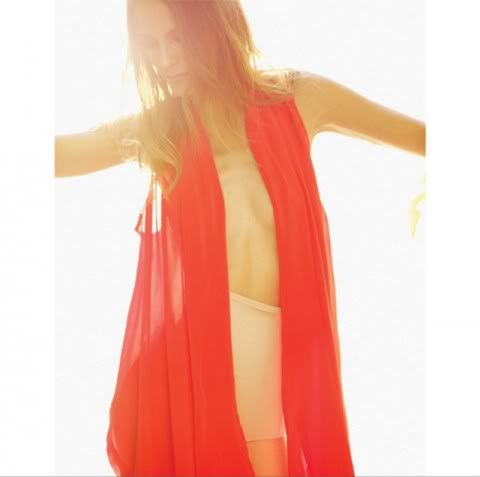 Launching in Selfridges London tonight.
I do think the lookbook could have been shot a million times better to show of the clothes so much more and is it bad that i kind off want to see Nicole modelling the clothes as she's much hotter than the model chosen?
♥