J.W. Anderson Womenswear A/W 10-11
The rising star of menswear takes on a women's' counterpart.
With a punk-influenced menswear line for A/W '10, the Irish designer has applied his design skills to his first ever womenswear collection. Hes picked chunky knits, leathers, romantic colours, tartans and sheer panel's. He says it was all about the idea that she has borrowed her clothes from her boyfriend or lover.
Every piece is near perfection. Anderson should keep to womenswear.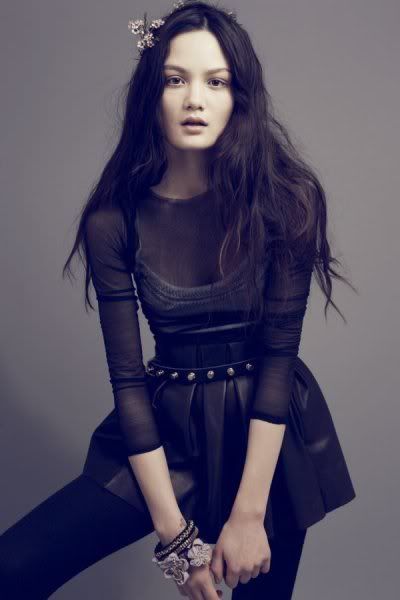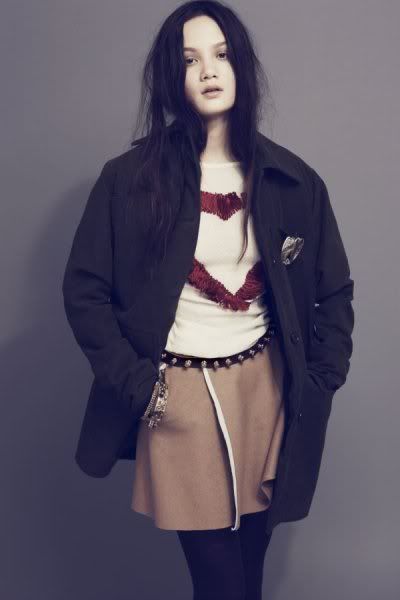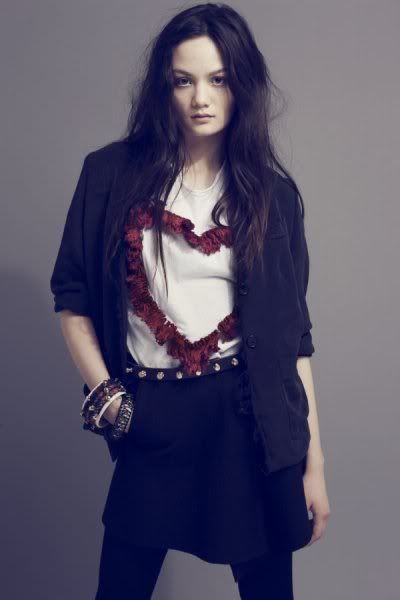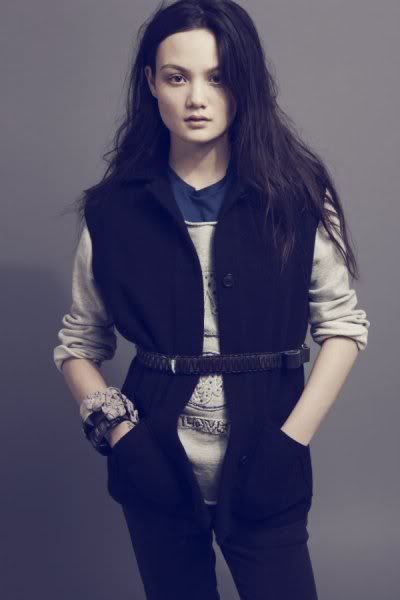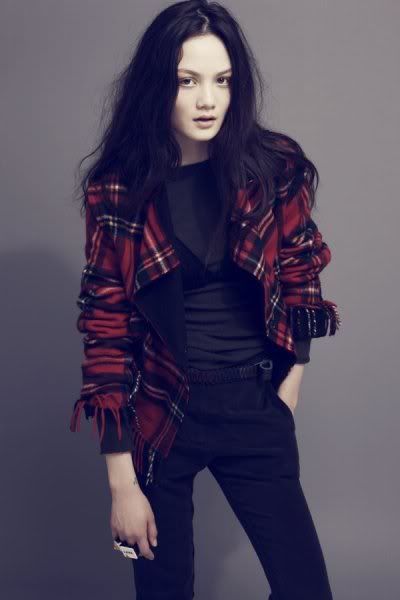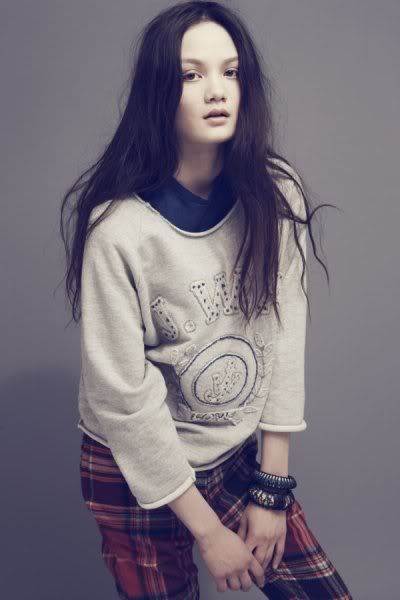 I ADORE the model's hair and the attention to styling is impeccable.
♥